Evening of honors and accolades rally regional tourism Partners as prime time summer travel season approaches in Dauphin County.
HARRISBURG, PA (April 12, 2018) — Tourism Officials with Visit Hershey & Harrisburg (VHH) recognized individuals and local Partner organizations for their outstanding achievements in tourism in the past year during the annual "Tourism Awards" held tonight at the Best Western Premier Hotel & Conference Center.
Approximately 140 of the bureau's Partners In Tourism and local tourism supporters attended the celebration which bureau officials say has become the organization's "Funofficial" launch of the region's prime tourism season.
"Everyone looks forward to this annual spring event as a time to recognize bureau Partners and honor local tourism stakeholders who have made great strides in the past year," said Mary Smith, President and CEO of Visit Hershey & Harrisburg. "This night of celebration has become a fun way to rally our Tourism Partners who are ramping up at this time of year for another busy tourism season."
Attendees say they enjoy the event as a rare opportunity in this busy industry to reunite and network with their peers in a fun atmosphere, according to Smith.
Keepin' It Fresh Certificates (13)
The evening began with the bureau presenting "Keepin' It Fresh" certificates to businesses that completed or initiated renovations, expansions, and improvements this past year.
Hersheypark
New Ride in 2017 - Triple Tower
 
Hershey Lodge
New Restaurant - Fire & Grain
 
The Hotel Hershey
Renovations to the West Tower Guest Rooms and Iberian Lounge
 
Penn FC
New Name & Brand for Harrisburg's American Soccer Team
Formerly the Harrisburg City Islanders
 
Crowne Plaza Harrisburg Hershey
New Starbucks & Renovations to Guest Rooms, Lobby, Restaurant Twenty-Three, and Meeting Facilities
 
Econo Lodge Hershey
Renovations to Lobby, Guest Rooms, Breakfast Area, and Upgrades to Exteriors and New Landscaping
 
Days Inn Harrisburg North
Enhanced Building Exteriors and Renovated Guest Rooms
 
The Vegetable Hunter
New Boutique Brewery
 
Zeroday Brewing Company
New Zeroday Outpost located inside The Broad Street Market
 
Fulling Mill Inn
Renovations to Guest Rooms and Upgrades to Interiors and Exterior Space
 
Allenberry Resort
Renovations to Restaurant, Guest Rooms, Playhouse, and Meeting Facilities
 
Lowee's Group Tours
Innovative Coach Upgrades featuring Streaming Entertainment for Personal Devices
 
Holiday Inn Express Harrisburg East
Renovations to Main Lobby, Breakfast Area, Dining Experience, and Meeting Rooms
 
New Biz On the Block Certificates (10)
The bureau also recognized tourism-related businesses that opened within the region in 2017 with "New Biz On the Block" certificates.
Milestone Recognition (6)
The bureau recognized several individuals and businesses that have achieved significant milestones in 2017 including three bureau employees for ten and fifteen years of service, two businesses celebrating 70 and 200 years in operation, and a departing member of the bureau's board of directors for his service to tourism.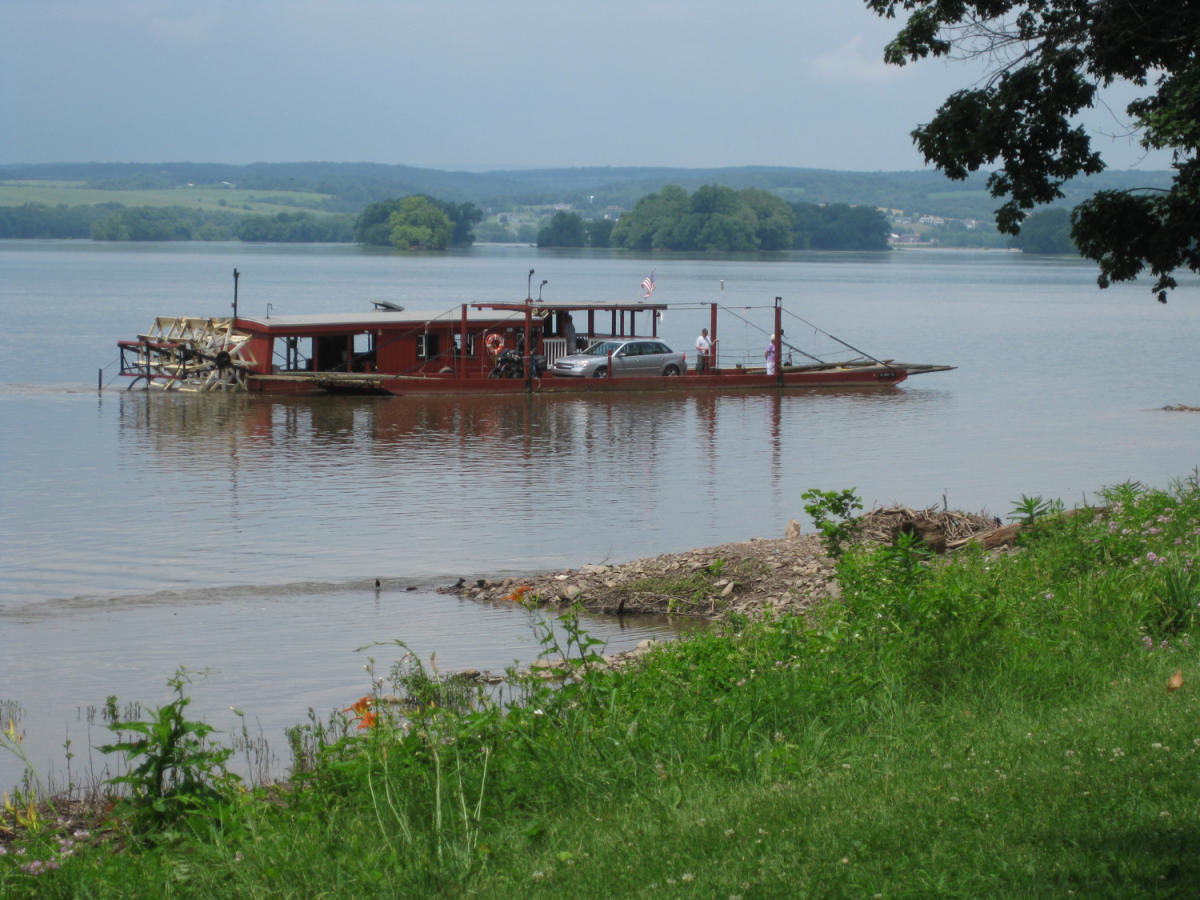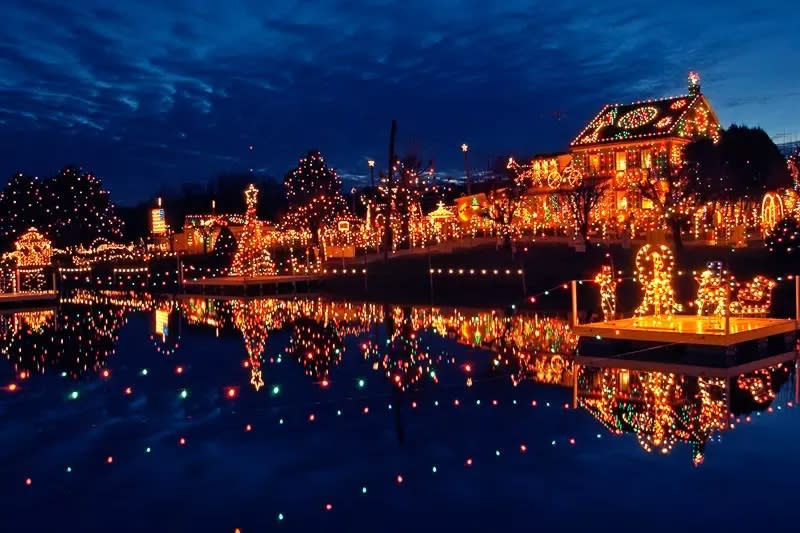 Service To Tourism - Todd Kohr, Departing Board Member for Visit Hershey & Harrisburg
10 Years (Employee Anniversary) - Kim McKelvy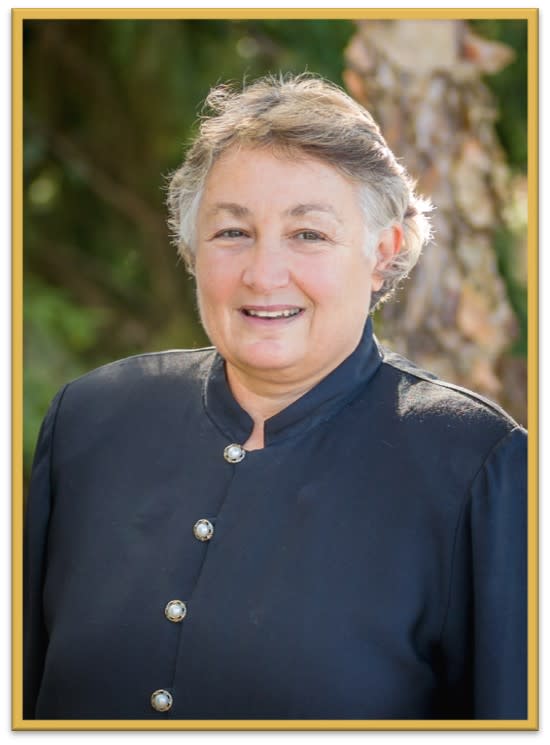 10 Years (Employee Anniversary) - Justin Martsolf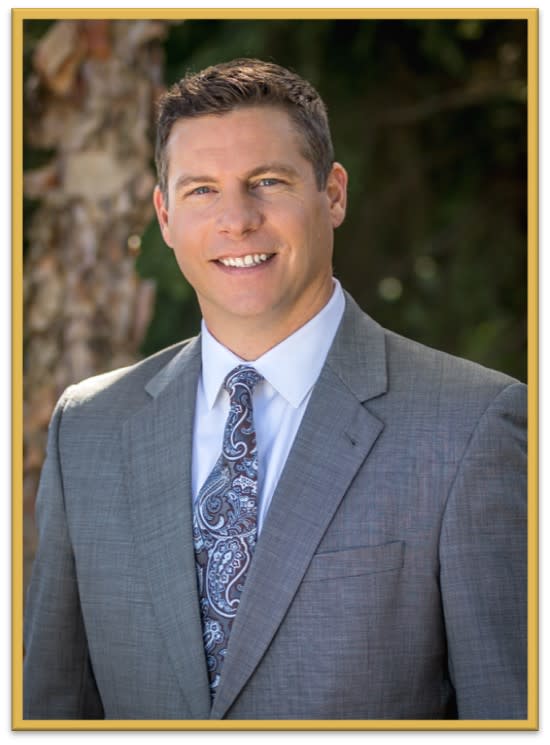 15 Years (Employee Anniversary) - Gregg Cook

Partner In Tourism Awards (7)
The evening's main event was the "Partner In Tourism Awards" which recognized individuals, organizations, and events for their outstanding accomplishments from 2017. Each award winner in this category was honored with a short video produced by the bureau to highlight their achievement.
Above & Beyond Award
​John Bailey & Bailey Coach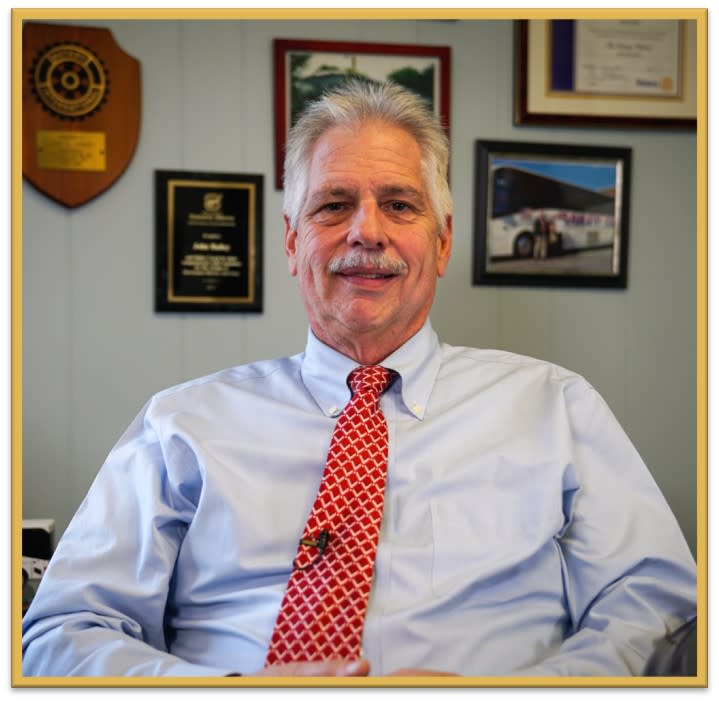 VIP – Very Involved Partner Award
Michelle Hornberger, Dauphin County Parks & Recreation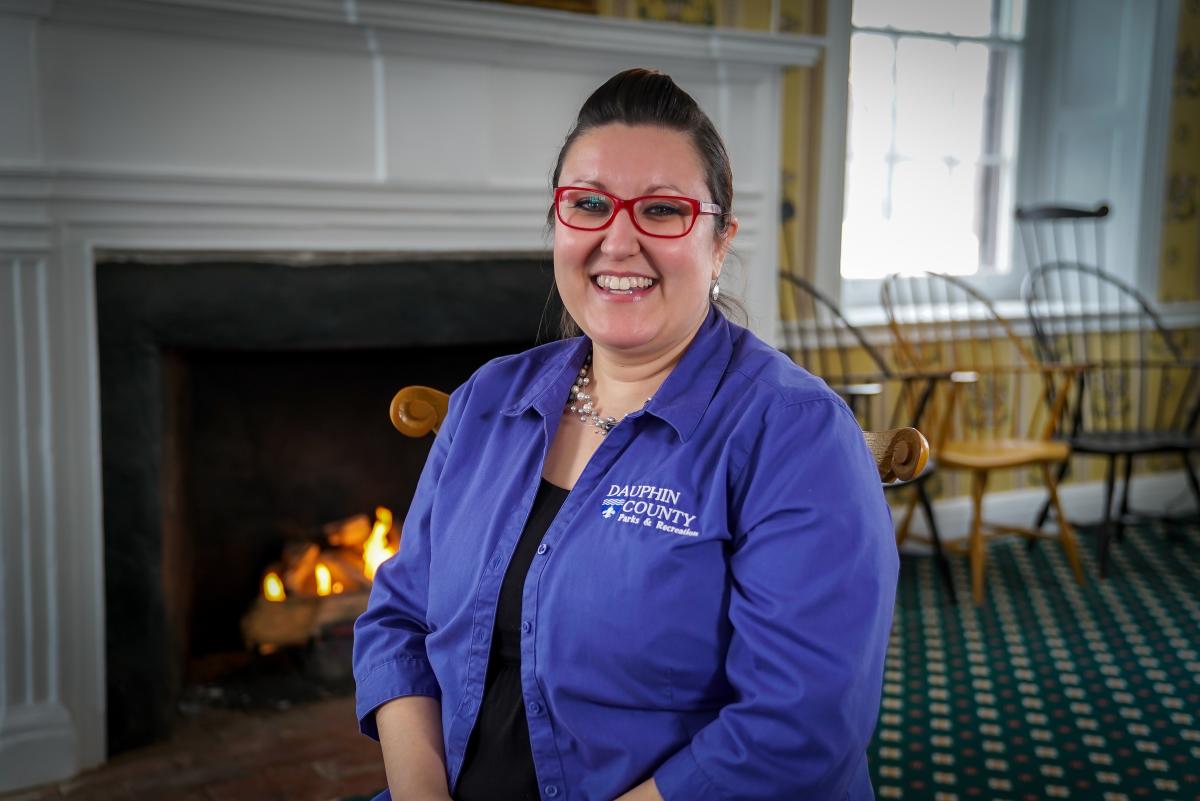 Excellence In Programming Award
Hershey Harrisburg Wine Country, Signature Events Series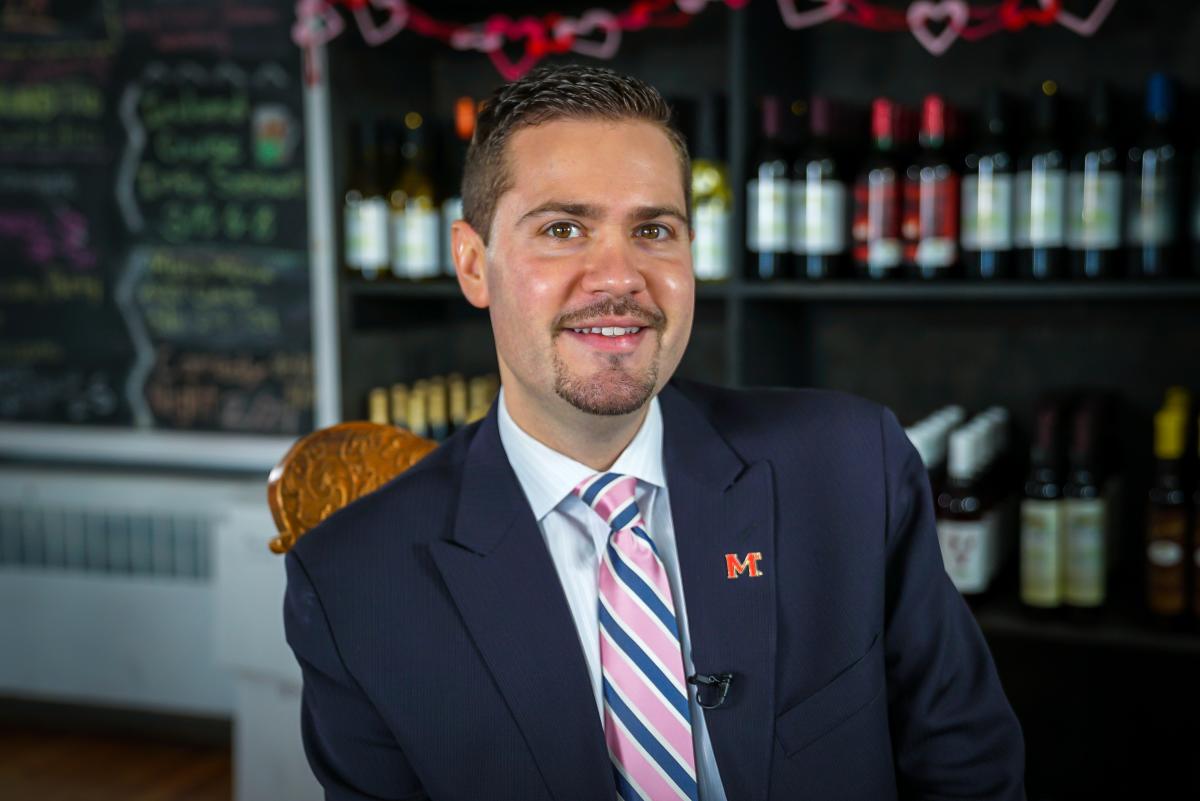 Best New Event Award
Harrisburg Mural Festival, Produced by Mural Sprocket Works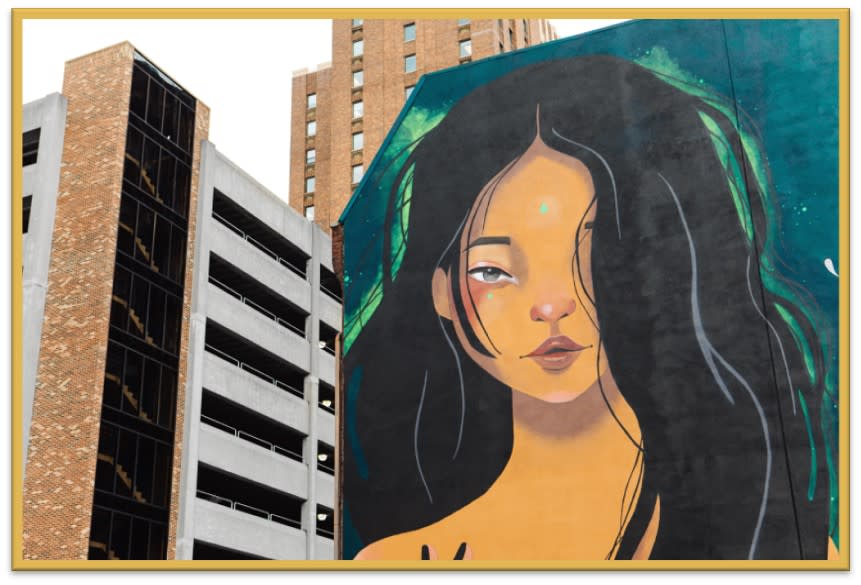 Business of the Year Award
Harristown Development Corporation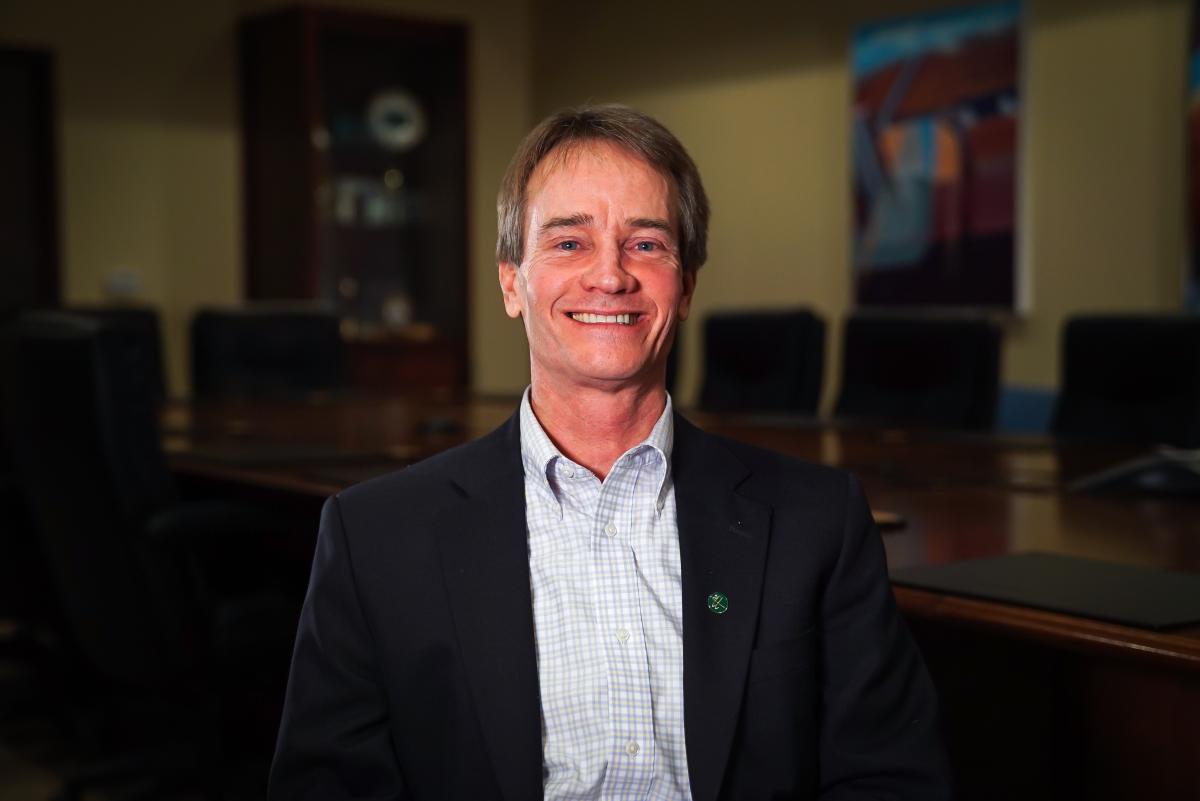 New Attraction of the Year Award
J.R. Tobias Museum & Education Center at Lake Tobias Wildlife Park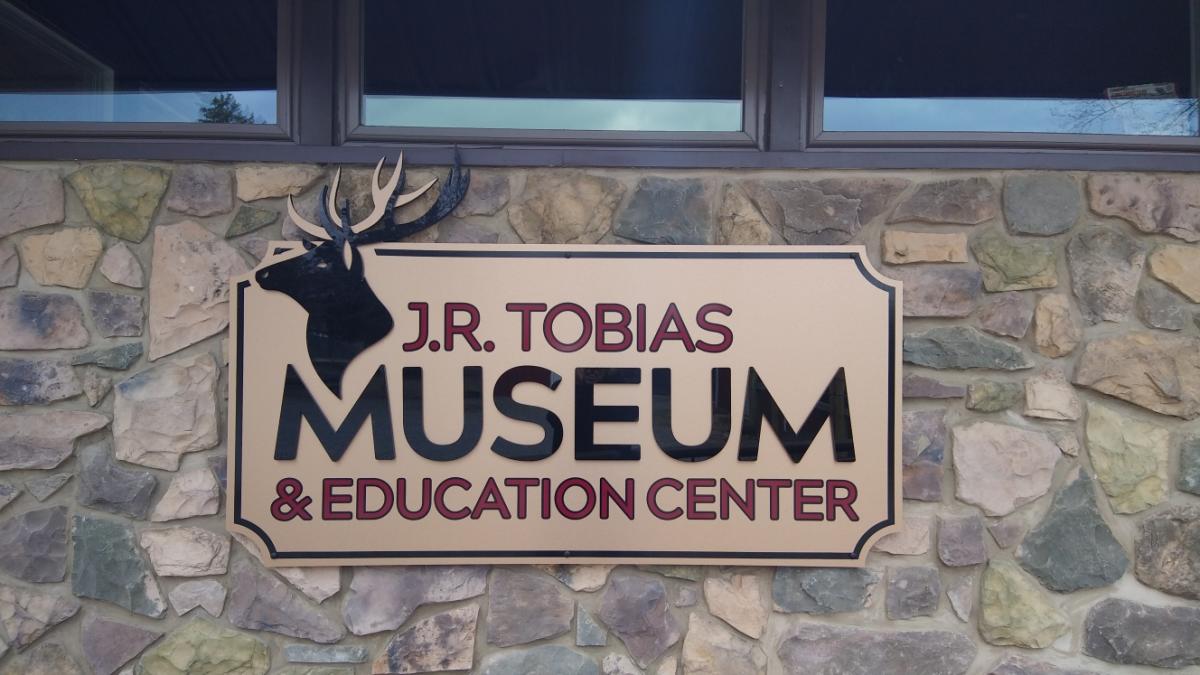 Lifetime Achievement Award
Frank Gilbert, GM at Hershey Lodge
###
ABOUT VISIT HERSHEY & HARRISBURG                                                              
Visit Hershey & Harrisburg is the official non-profit partnership-based Destination Marketing Organization (DMO) leading economic growth through destination sales, consumer marketing, public relations, and tourism development in Dauphin County, Pennsylvania. The organization, accredited by Destination Marketing Association International (DMAI) since 2010, is committed to actively marketing the tourism assets in the Hershey & Harrisburg Region to business and leisure travelers both domestic & international. The bureau also leads regional sales efforts to attract meeting & event organizers, sporting event producers, and group tour leaders. For more information go to VisitHersheyHarrisburg.org or call 877-727-8573.
MEDIA INTERVIEWS                                                                                                
Mary Smith, President & CEO of Visit Hershey & Harrisburg is available for media interviews regarding the contents of this news release. Please try to make interview requests at least 12-hours in advance. The bureau will make every effort to accommodate all interview requests. Contact Rick@HersheyHarrisburg.org or cell 717.884.3328.