Hershey & Harrisburg Region becomes familiar name on Forbes and RelocateAmerica™'s annual top spots in America. 
HARRISBURG, PA (May 4, 2010) - The Hershey Harrisburg Region is once again the home to one of Forbes magazine's "America's Most Livable Cities" and one of America's "Top 100 Places to Live" according to RelocateAmericaTM, a leading provider of quality online resources and real estate expertise to relocating consumers.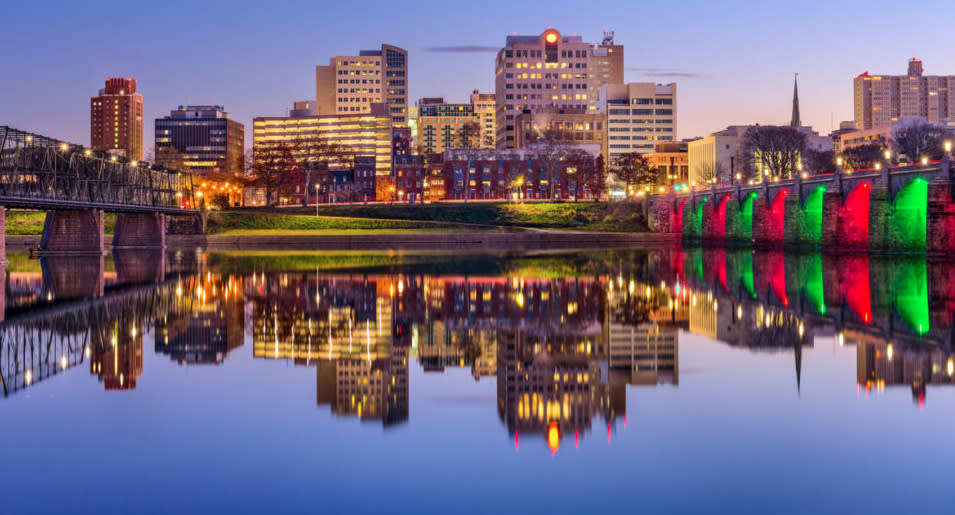 The Hershey Harrisburg Region was named the fifth-most desirable place to live in Forbes magazine's annual "America's Most Livable Cities" report.  The ranking represents a big jump for Pennsylvania's Capital City, which came in at 12th in last year's report. 
In compiling the list, Forbes said it measured five data points in the country's 200 largest Metropolitan Statistical Areas: unemployment, crime, income growth, the cost of living, and artistic and cultural opportunities.
In RelocateAmerica™'s 13th annual ranking, the Hershey Harrisburg Region was once again a recognized community nominated by their residents as a "great place to live", based on details about the neighborhoods, beauty of the area, school performance, recreational activities and economic growth. 
Harrisburg has made America's "Top 100 Places to Live" list four times since 2006 with the exception of 2008. That year Phoenixville was the only town or city in Pennsylvania to make the list.
According to RelocateAmerica, this year's list of top places to live in America was based upon communities poised for recovery and future growth.  The criteria for communities to make the cut included strong local leadership, employment opportunities, thriving community commitment, improving real estate markets, growing green initiatives, plentiful recreational options and an overall high quality of life.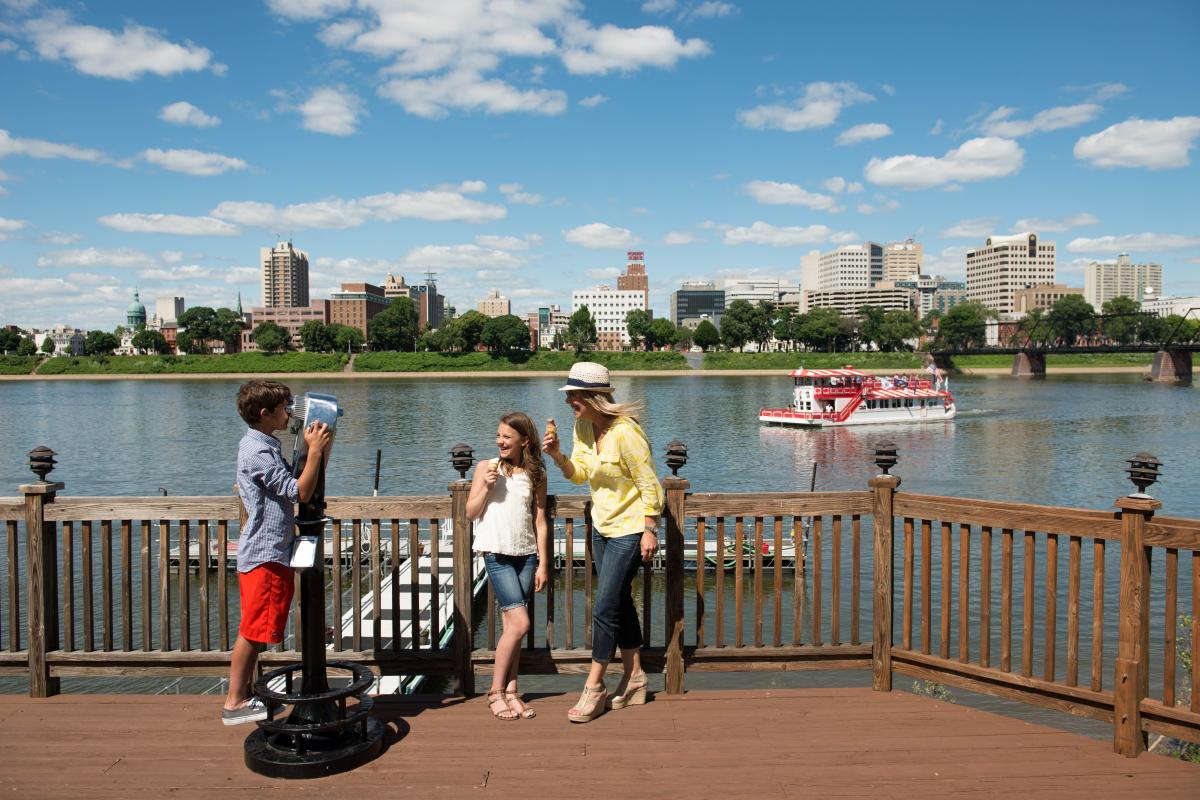 "One reason Harrisburg makes this list so consistently is the number of quality colleges and universities we have in our region," said Dauphin County Commissioner Jeff Haste. "This means our region is able to train and retain a strong workforce of young talent who don't want to leave after graduation.  This can be a key selling point for business owners who are looking to relocate."
Colleges and universities in Harrisburg include the new Harrisburg University of Science and Technology, the first comprehensive university chartered in Pennsylvania in over 100 years; Penn State Harrisburg Eastgate Center; Temple University; Dixon University Center; Widener University Harrisburg Campus and School of Law; and Harrisburg Area Community College.
"Our city certainly deserves to make this list," said Harrisburg Mayor Linda D. Thompson. "We are working hard to make the significant improvements to our schools, parks, and neighborhoods that will continue to make Harrisburg a top place to live in America." 
The Mayor's office continues to make strides in improving the Harrisburg school district with new technology, expanded after-school programs, better security measures, and improvements to facilities. The city is also investing in the revitalization of historic homes and distressed neighborhoods that will continue the back-to-the-city living movement that is a growing trend among young professionals.
"Being nationally recognized as a top place to live only reinforces why our entire region has become such a popular vacation destination," said Mary Smith, president of the Hershey Harrisburg Regional Visitors Bureau. "Harrisburg's central location, affordability, and amenities such as performance theaters, state and national museums, historic sites, diverse restaurants, and a growing artisan community not only contribute to a thriving tourism industry that is great for our local business owners, but contributes to a higher quality of life for our residents."