The Hershey Harrisburg Regional Visitors Bureau will welcome Audrey Bialas as DOS on March 26, 2014. Bialas brings over 20 years of experience in tourism sales, leadership, and program development from roles at PA Dutch CVB and the PA Tourism Office.
Lancaster Director of Tourism named new 
Director of Sales for HHRVB
Bureau to welcome Audrey Bialas on March 26, 2014.
Harrisburg, PA -- The HHRVB today announced Audrey Bialas has been hired as the Director of Sales to replace Sharon Altland who was recently promoted to a newly created position of VP of Operations within the bureau.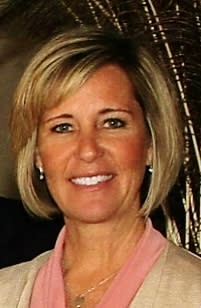 Bialas, who will begin her new role on March 26, 2014, brings over 20 years of experience in both domestic and international tour and travel marketing; promotions; and program development. 
Most recently Bialas served as the Director of Tourism for over 10 years at the PA Dutch CVB; and 11 years as the Manager of Domestic Tourism Development for the Pennsylvania Tourism Office. 
"We are excited to bring someone with Audrey's experience and energy onboard," said HHRVB President Mary Smith. "As we continue to write this bureau's next chapter we want it to be filled with warm and wonderful characters like Audrey who understand the power of tourism and who embrace our culture of collaboration."