They call it the "last official party of the summer." That makes it sound a little bit sad though and frankly we don't do "sad" here in the Hershey Harrisburg Region! The weatherman says we'll have sunny skies for a beautiful weekend of outdoor fun from fireworks to the fastest water slides, so make sure your plans are here with us!
Kipona Festival

One of the country's oldest river festivals returns to Harrisburg's Riverfront Park and City Island for 3 days of live entertainment, baseball, food and fireworks! Don't miss the traditional Native American Pow Wow, Canoe races and the final home stand of the season for the Harrisburg Senators. (The Red Land Little League Team will be signing autographs during Sunday's 1:30 pm game.) 
Click HERE for a complete event schedule and parking information. (*Parking is FREE all day Monday, September 7.)
Downtown Harrisburg

Take advantage of the long weekend to try out a new downtown restaurant or wine bar. How about french fries and funnel cakes at Kipona for lunch, then real French cuisine and a glass of wine for the night cap? Click here to see Chef Qui Qui Musarra (Rubicon, Mangia Qui, Suba) talk about Harrisburg's dining scene.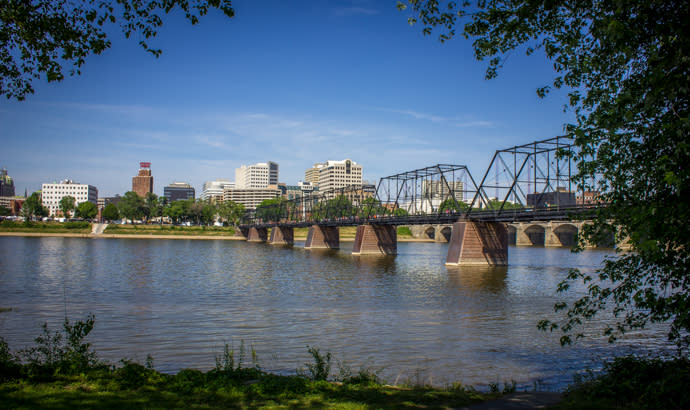 Hersheypark

It's the final full weekend of the summer season before the park moves to a weekend/holiday schedule. A long, hot weekend is perfect for the final splashes of the summer at the Boardwalk at Hersheypark. Cool down with coaster rides too! Send summer out in style with a 200-foot drop on SkyRush or roar through the Hollow on the Great Bear. 
For all of this weekend's events, check the Events Calendar. Have a safe an festive holiday!